Hey!
Do you feel like giving?
If so, please click on the "Donate" button below to help me keep this website running.

Muito obrigado!
(Thank you so much!)
---
Rafa's Vocabulary Ticker Is A Unique Language Learning Tool I've Created To Help You Get Fluent Faster.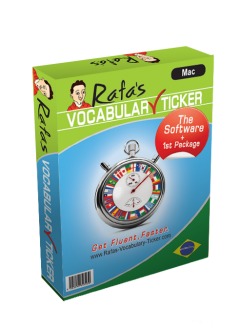 Check it out here!
---
And Have You Signed Up For My Free Newsletter Yet?
Subscribe above
Right Now!
Click here to learn more about Rafa's Newsletter.
---
The Language Lover's Guide To Learning Portuguese is a study companion for you to understand the intricacies of the Portuguese Language. Check it out here!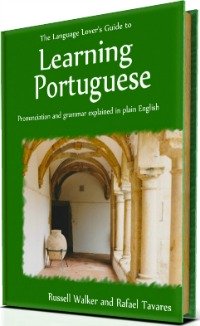 ---
Here are some pages you may find interesting:
Portuguese Determinants
---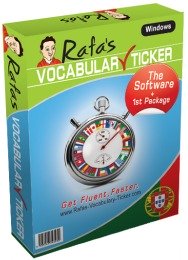 Software available to learn both, Brazilian and European Portuguese. Check it out!
---
* * * * *